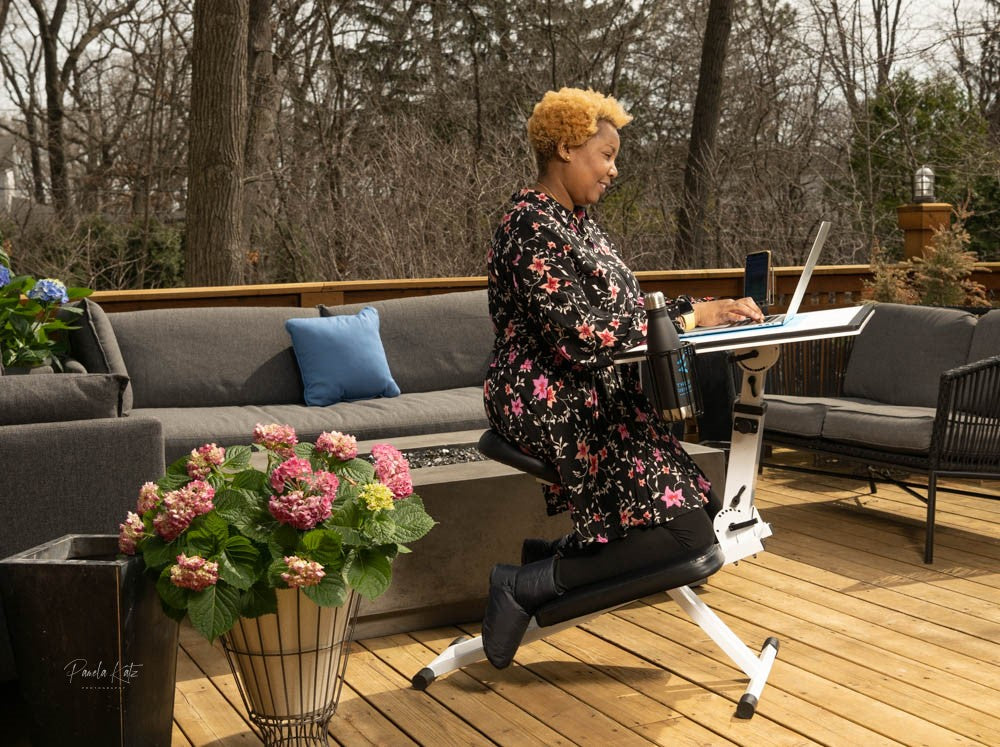 Jaclyn Rosenberg
Workplace Flexibility- Increase...
These past years we've seen some unprecedented changes in how we work. In an effort to keep employees happier, healthier and more productive, many HR departments surveyed employees to learn...
Read blog post
Ergonomic Solution
All-in-one workstation
The only kneeling all-in-one ergonomic desk, chair and easel that is fully adjustable and portable.
Shop accessories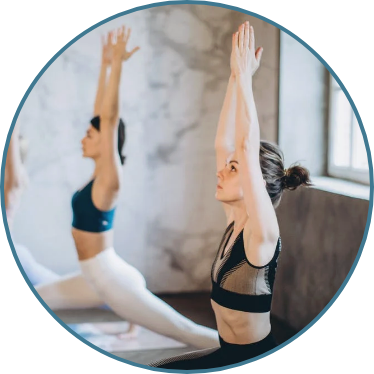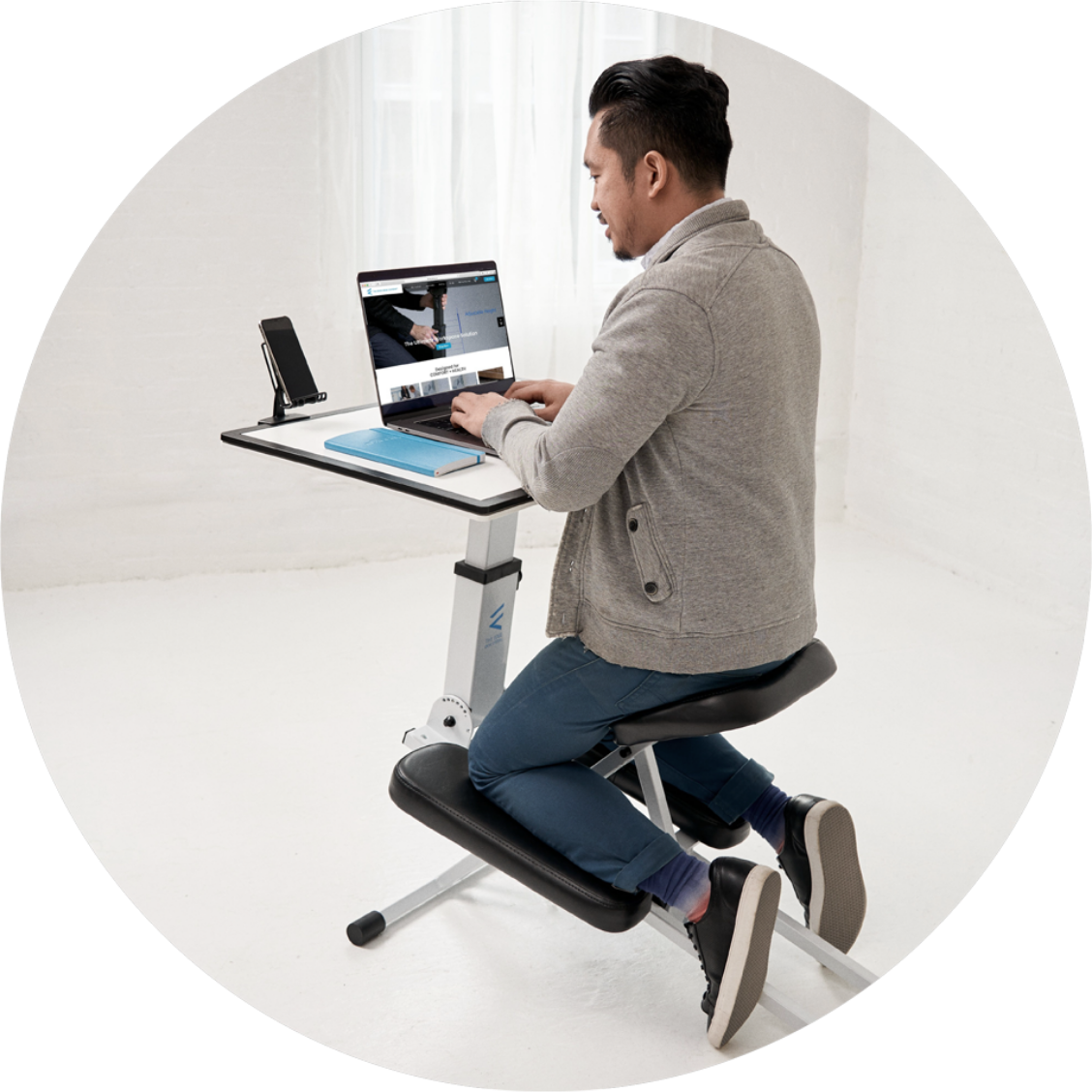 Will it fit my needs?
Easy setup starting guide
Fast setup with height adjustable feature allows you to quickly create and personalize your workspace to fit you
Follow the guide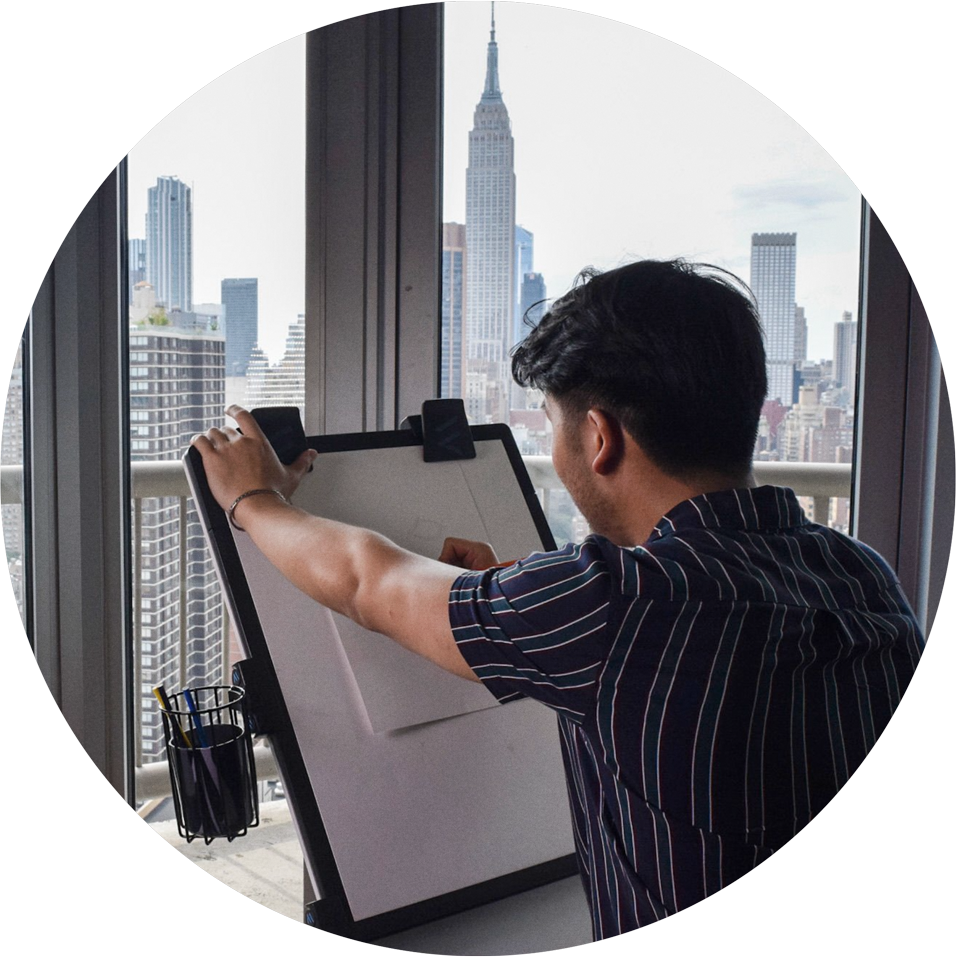 Shop our accessories
From water bottle holders to transport wheels, our accessories enhance your work environment. Customize and transform your office while keeping a clean, minimalist space for a clear, creative mind.