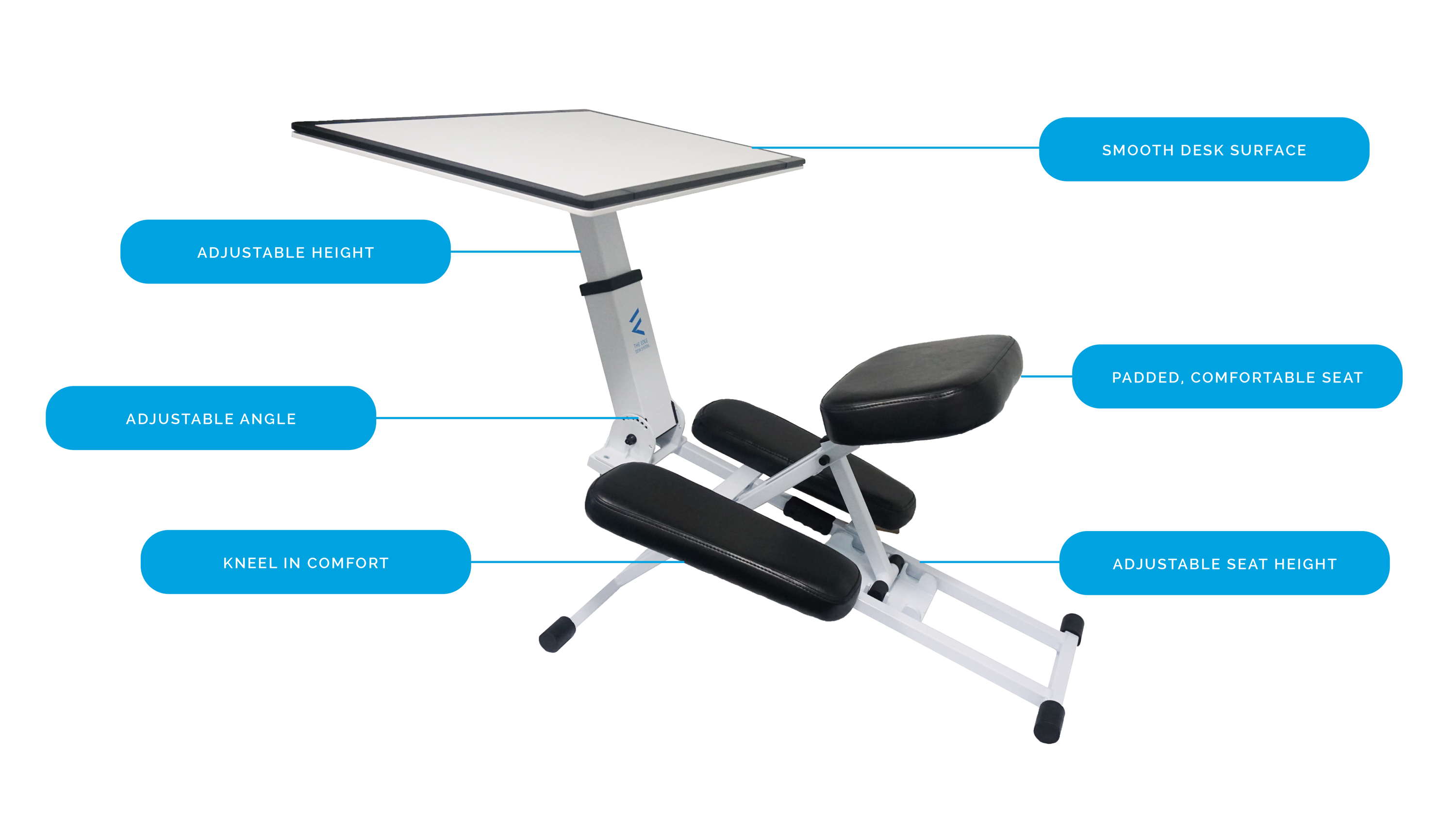 FREE SHIPPING
ON ALL CONTINENTAL US ORDERS

ERGONOMIC SOLUTION
FOR OPTIMAL CORE CARE

PATENTED DESIGN
ALL-IN-ONE KNEELING SOLUTION

COMPLETE FLEXIBILITY
SETS UP IN SECONDS ANYWHERE
FREE SHIPPING
ON ALL CONTINENTAL US ORDERS
ERGONOMIC SOLUTION
FOR OPTIMAL CORE CARE
PATENTED DESIGN
ALL-IN-ONE KNEELING SOLUTION
COMPLETE FLEXIBILITY
SETS UP IN SECONDS
Kneel your way out of neck and back pain

Ergonomic kneeling chair and desk with full adjustability to support your body in the most productive and comfortable position from anywhere!
The only kneeling all-in-one ergonomic desk, chair and easel that is fully adjustable and portable.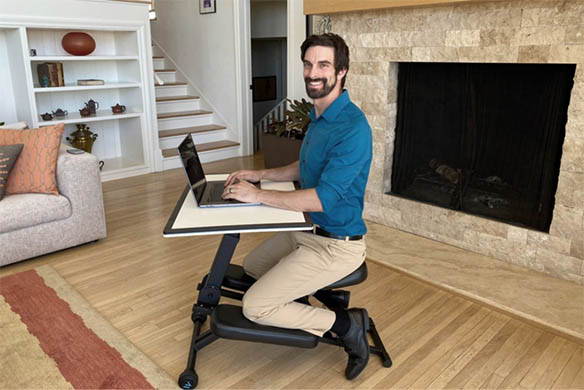 Most comfortable ergonomic setup
Dr. Jared Vagy: Clinical Assistant Professor of Physical Therapy at the University of Southern California
« By taking the time to identify an optimal outdoor workstation, you can reduce your risk of neck and back pain while sitting an enjoy a nice change of environment from your indoor office. »
---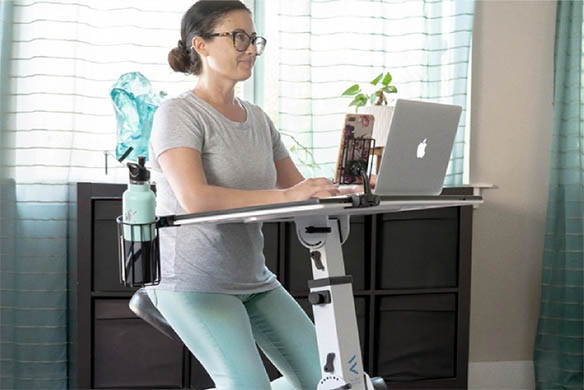 Revolutionary Flexibility
Adjust seat/desk height and angles to fit your body's needs. Portable, sets up and stores to work from anywhere.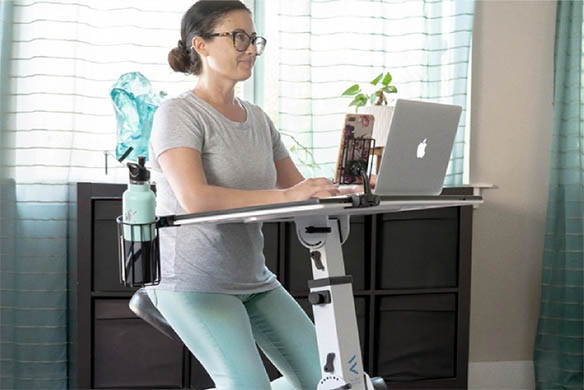 ---
Boost productivity through full body comfort
Patented kneeling chair design positions body for optimal focus.
---